Our Most Comfortable Sofa Beds Ranked:
Posted on Tuesday, July 27 2021 02:21:54 PM in News by Spaze Furniture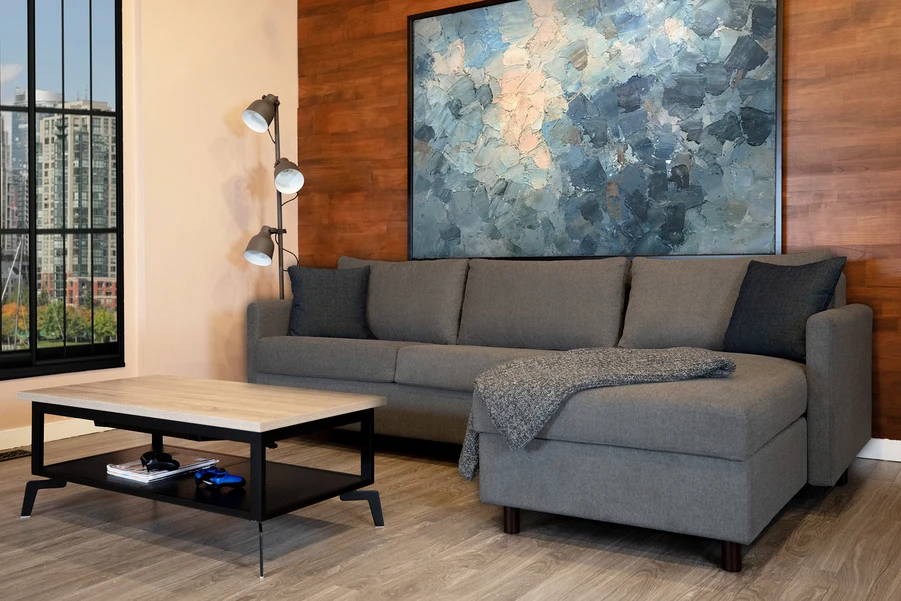 Malibu:
On the top of our selection you will find the Malibu sofa bed both in its sectional format and loveseat. The reason for this is its memory foam mattress that provides a sleeping experience identical to a real bed.
Lucca:
The Lucca daybed takes the second spot as its velvet fabric sets it apart from our other pieces and although it does not use a memory foam mattress the high density foam combined with the fabric are sure to deliver a fantastic night of sleep for you or your guests.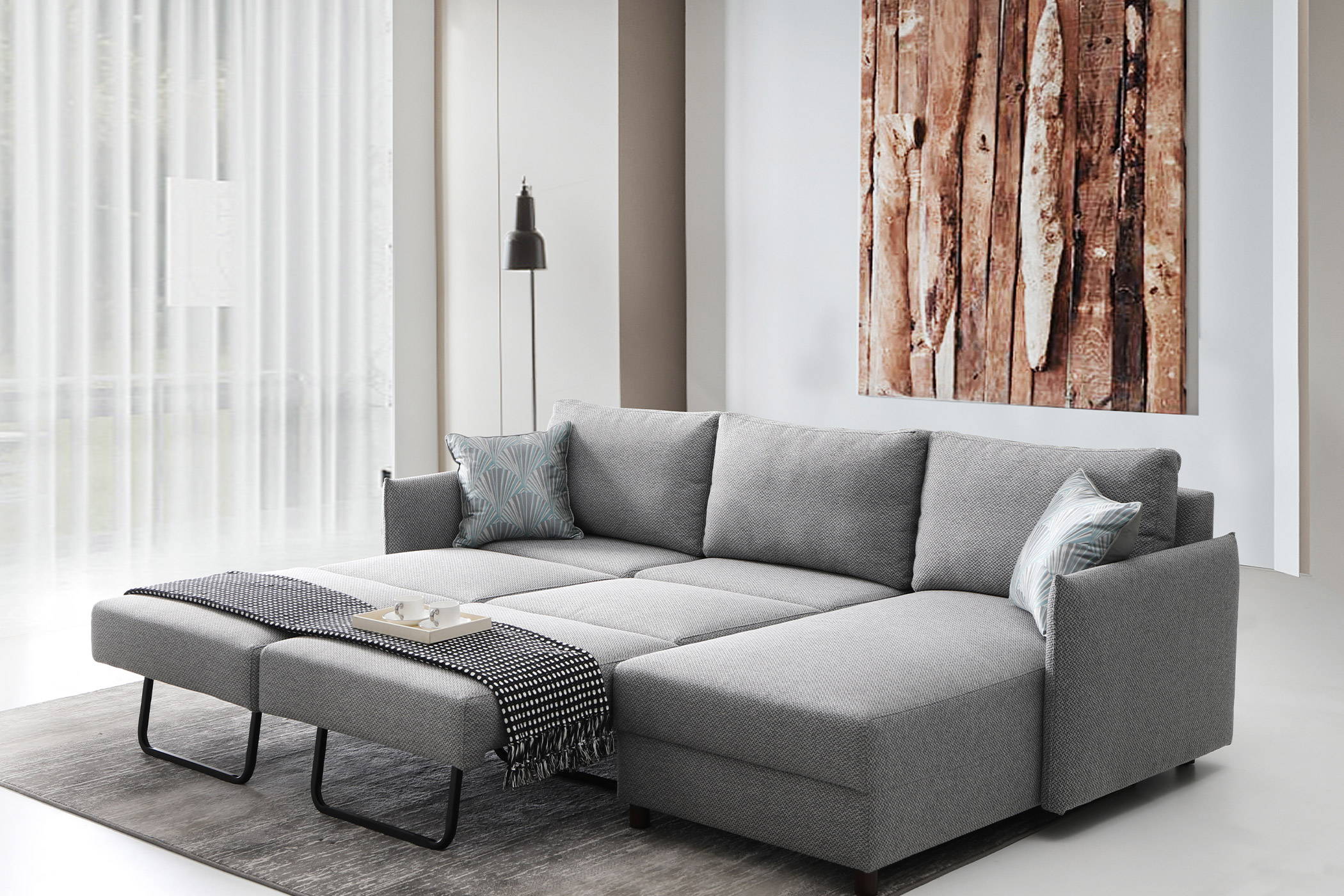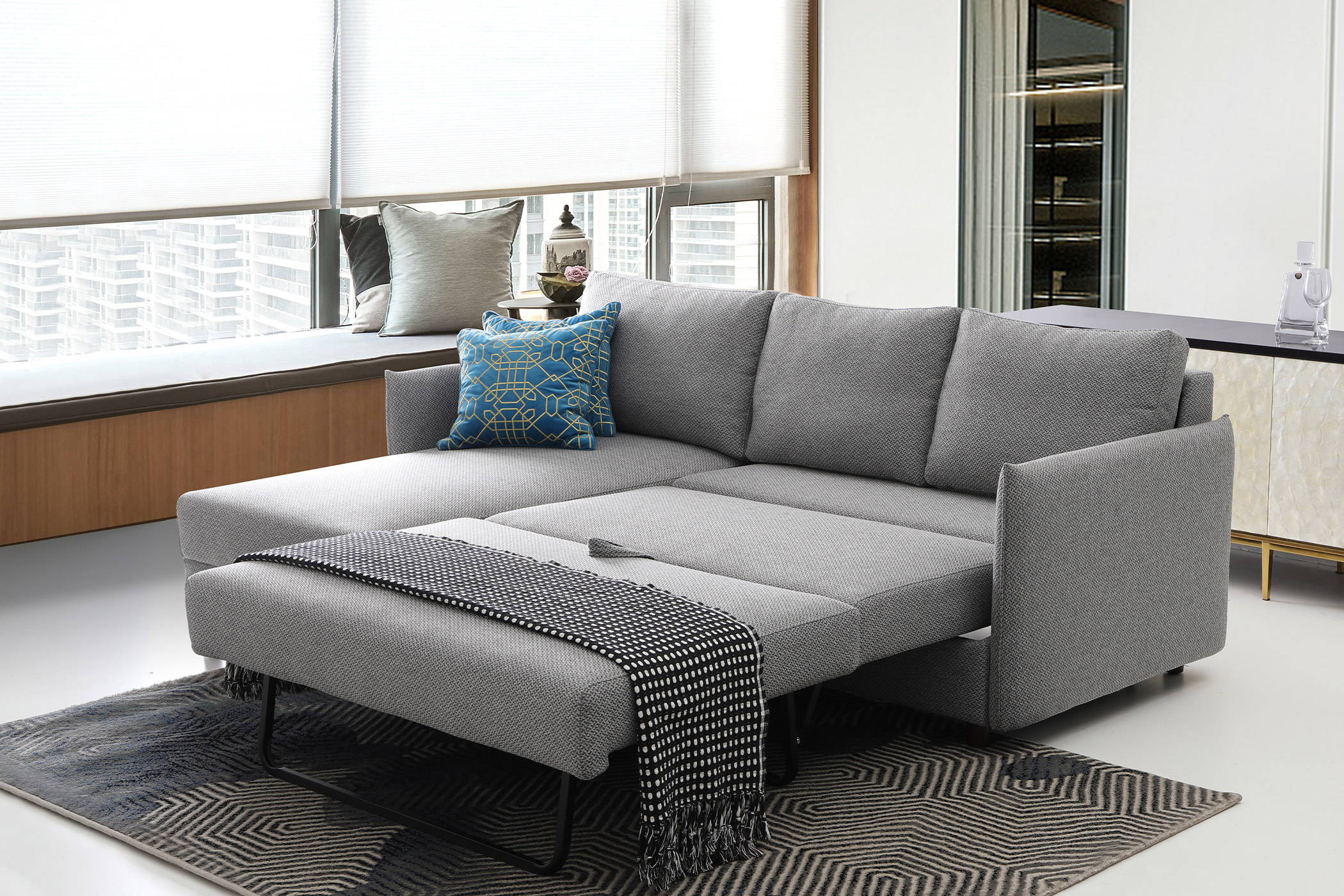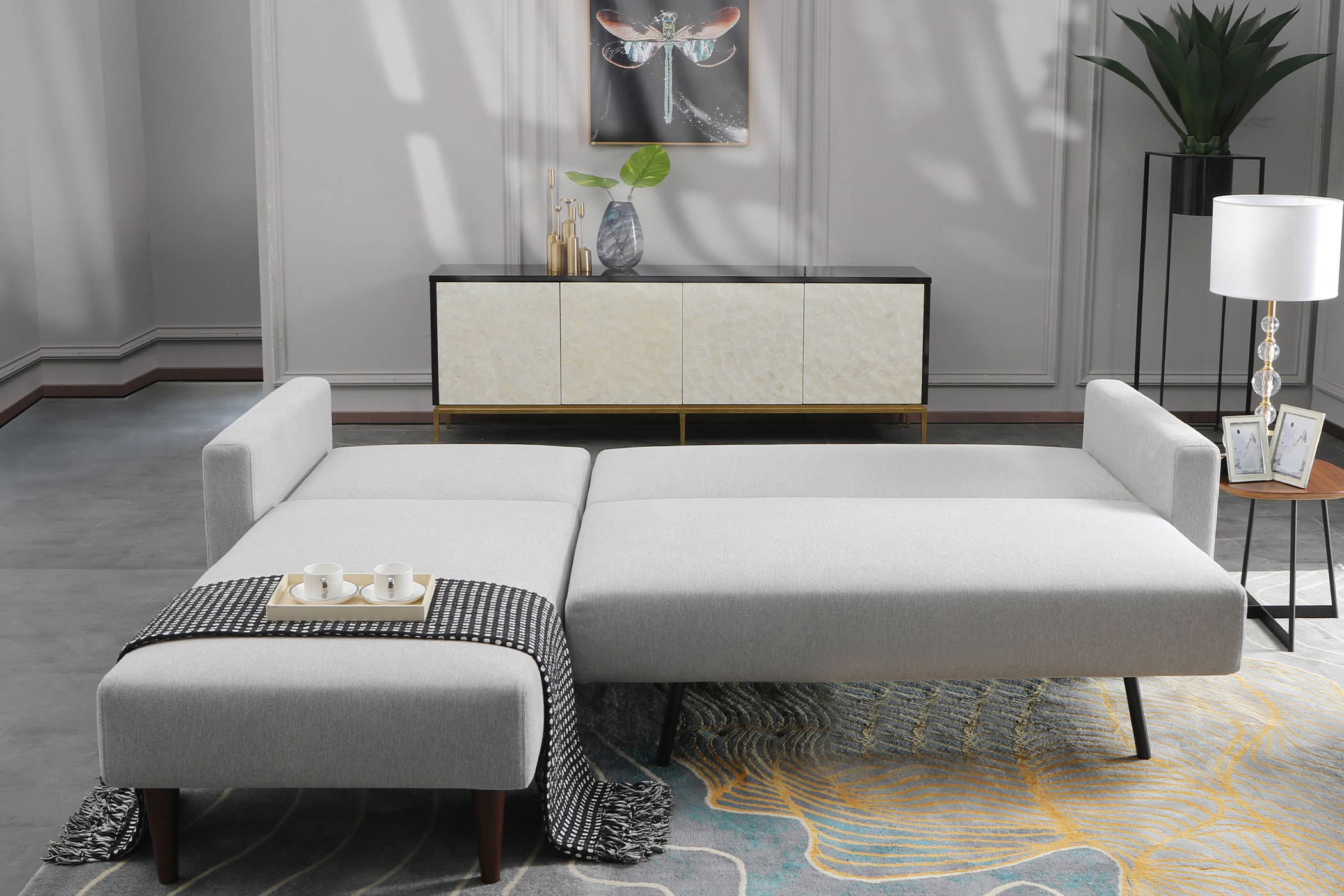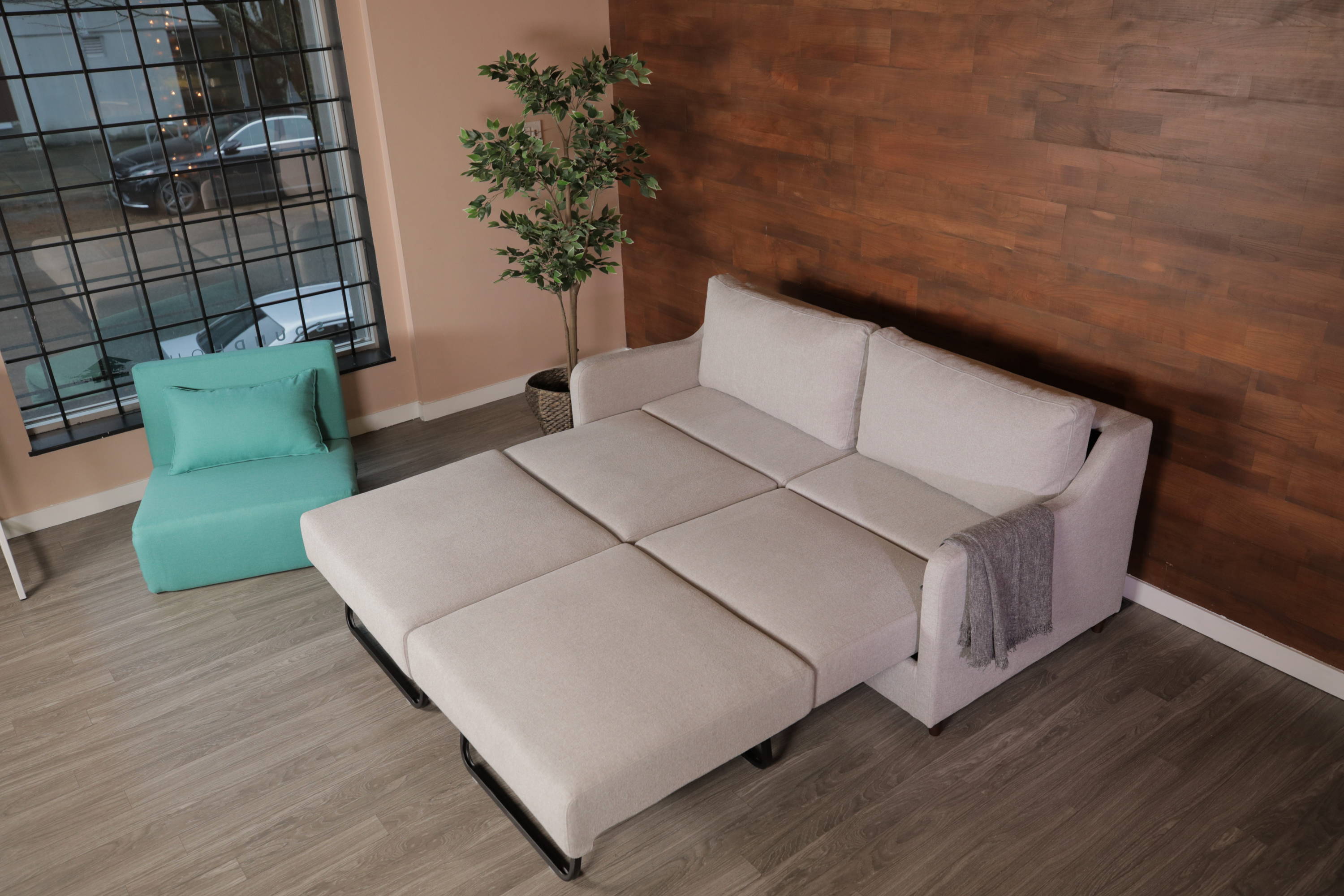 Bergen/Harpo/Marline/Noble/Blaine:
In third place we have a few items tied this is due to their common design and mechanism being used all 5 of these sofas use a combination of high beinsite memory foam and hybrid wooden/metal frame. This delivers a great sleeping area that is comfortable for multiple nights of sleep and will meet your needs.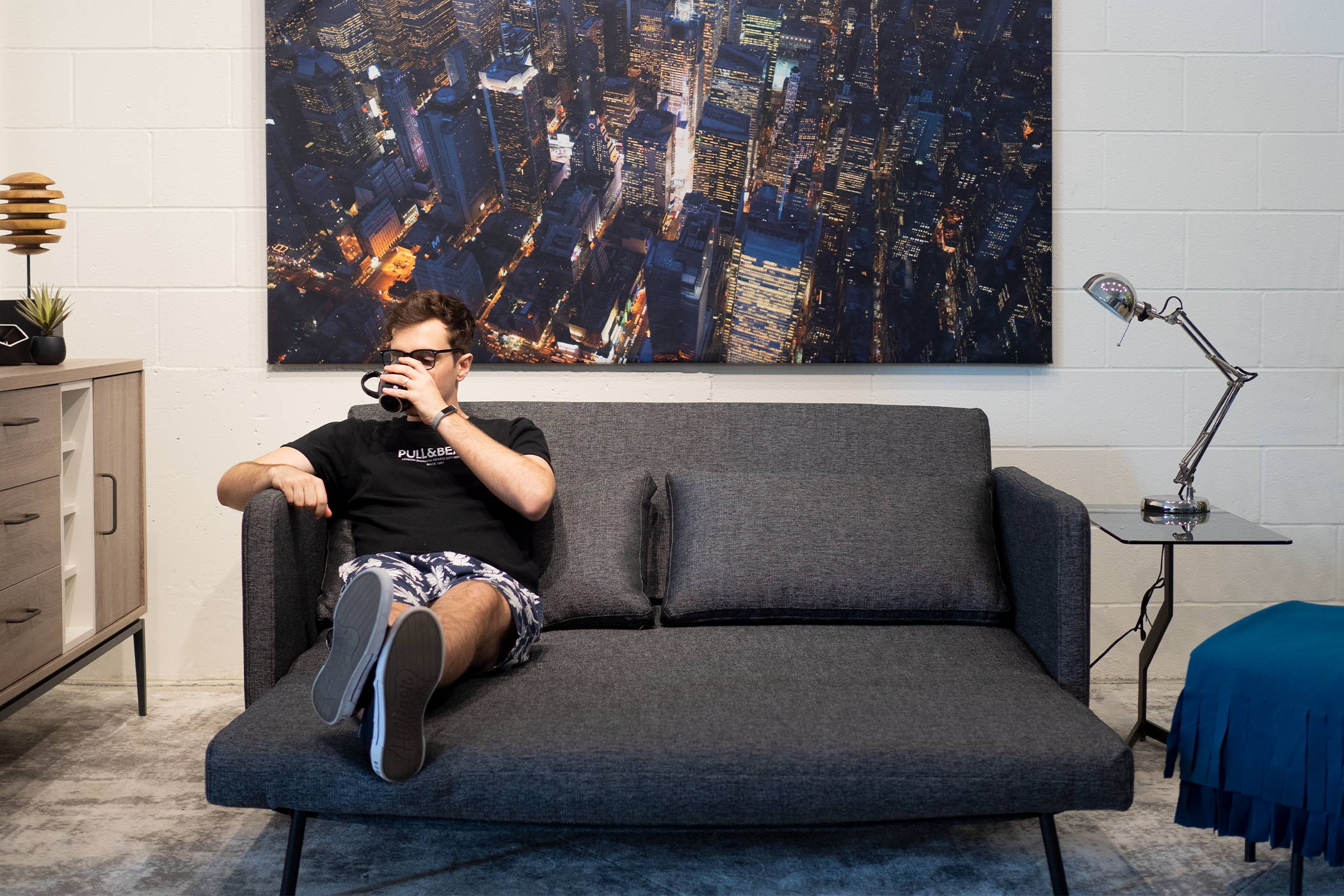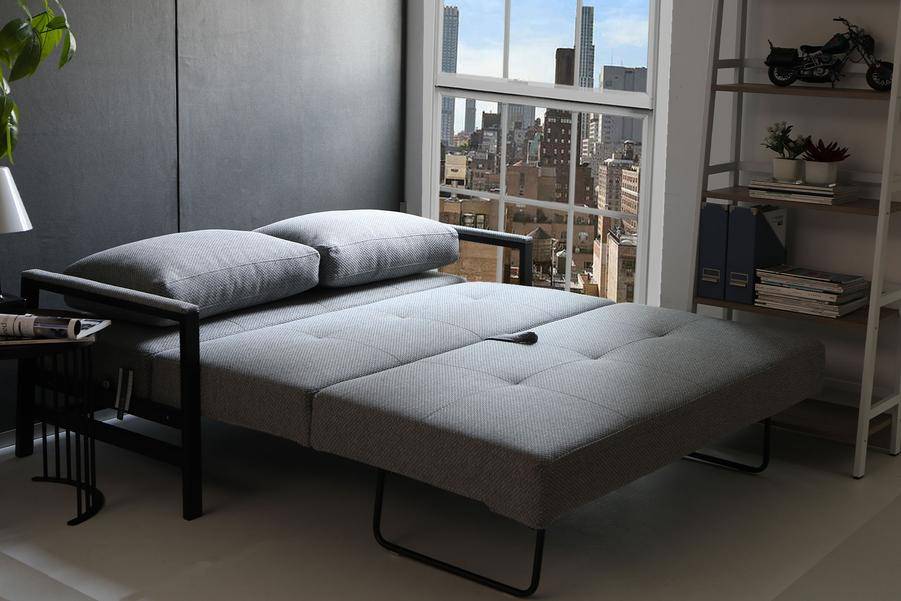 Oslo 2s/Alure/Ardina:
With metal frames and focused on delivering a queen size sofa bed in the smallest package as possible these 3 items rank in forth place between our selection. This is not to say they are uncomfortable, just a little firmer due to the frame and foam being used. That said these sofa beds will still deliver a fantastic night of sleep and if you want to take it up a notch a memory foam topper can be easily added to the top.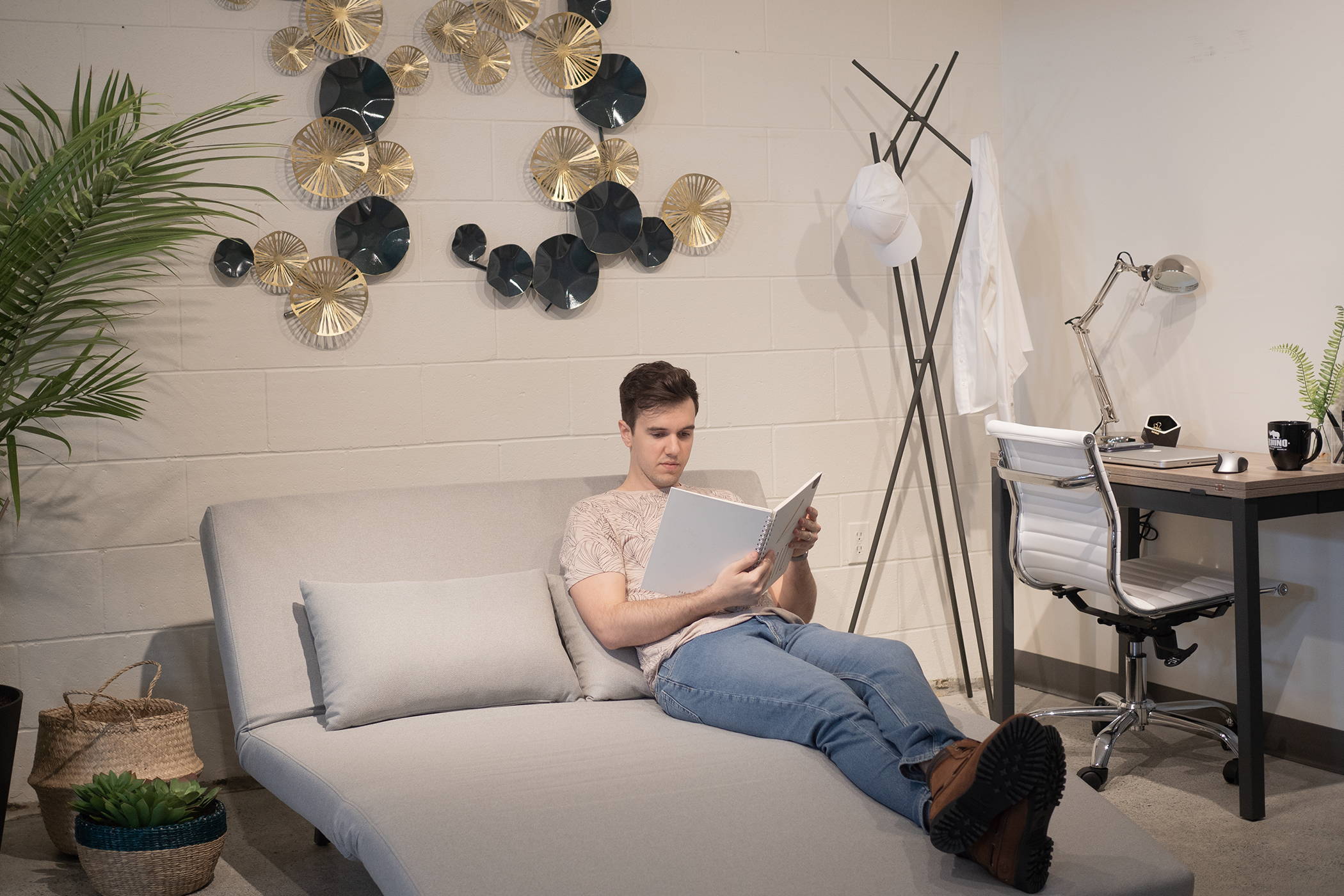 Coda 2s
The least comfortable sofa bed in our list is the Coda 2s this is due to its smaller size making it a little less comfortable to tall people as well as its thinner high density foam. But don't let that scare you this sofa bed is still perfectly good for one a night of sleep much better than sleeping on a inflatable mattress or lump couch.