Our Favorite Spaze Chairs:
Posted on Wednesday, August 04 2021 10:04:27 AM in News by Spaze Furniture
We have been working hard to expand our product line and have added some new chairs to our selection. Here is a short list of our favorite three chairs we currently have in stock:
With a modern design and angular arms the Tessa chair is a sophisticated looking chair that will go well with a modern décor. We also suggest pairing this chair with the Alure sofa bed as their metal arms are a perfect match.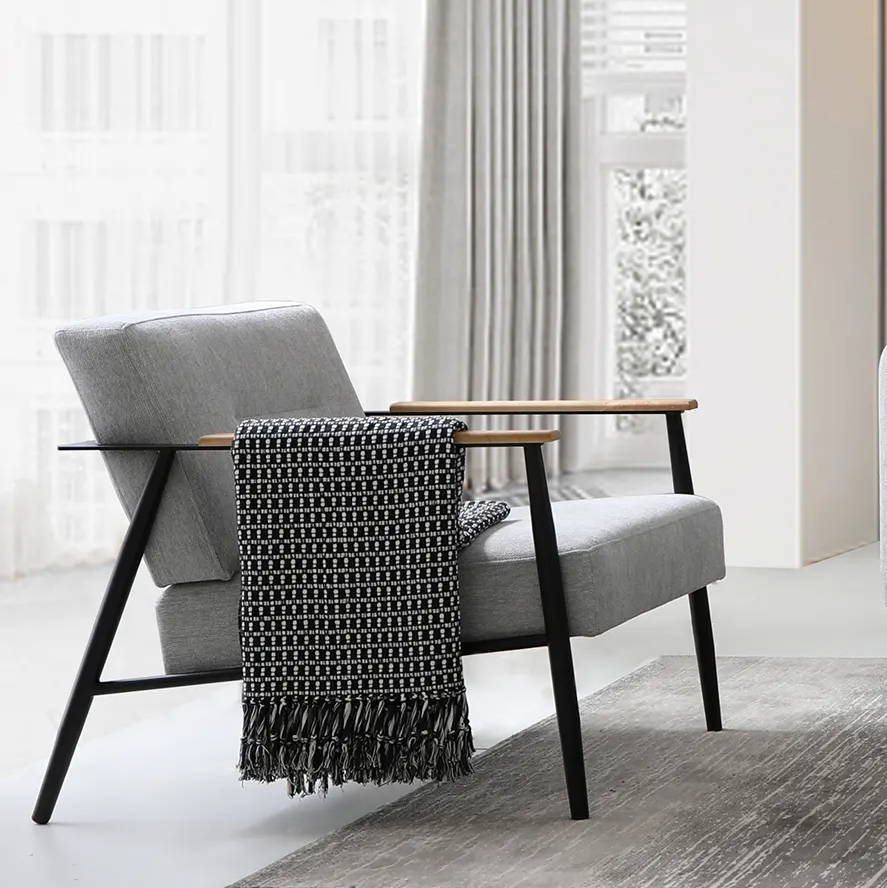 The Porta arm chair is an interesting new addition to our line up, with tapered legs and a light wood finish on the arm rest this arm chair is perfect for a mid century modern décor. Available in two different tones of grey this accent chair is a no brainer for your home office or living room. We suggest pairing this chair with the Oslo 2S as the legs and metal finish will give your living room a coherent look without looking overdone.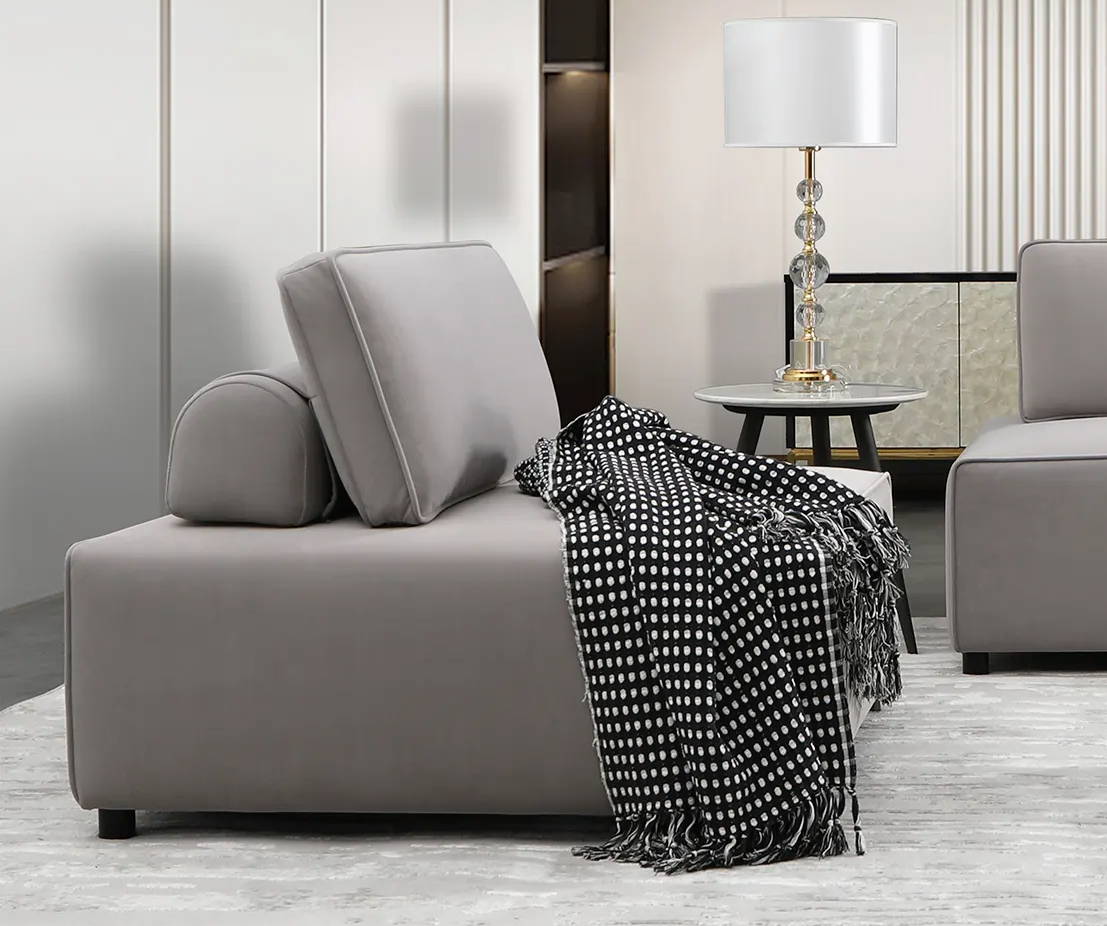 The Osuna Chair is an incredibly versatile piece of furniture, this is thanks to its symmetrical design and unique weighted back cushion. You can use this piece as an accent chair or buy multiple units to create your own sofa layout.
It's wooden construction and velvet fabric ensure this sofa is extremely comfortable, and its back pillow offer support in any position you desire making this sofa a must have!