How to pick the correct rug for your living room:
Posted on Tuesday, August 31 2021 09:09:49 AM in News by Spaze Furniture
The correct rug should elevate your living room, It should tie together your furniture and create a feeling of unison and cohesion. But it can be hard to determine what rug will accomplish this task for your home so here a few tips to look out for before committing:
Size:
Avoid the floating rug look by making sure you don't go too small, this common mistake usually fueled by the cost savings of a smaller rug will make your living room look out of order and your sofa will look even bigger due to the contrast. In general you want your rug to be 30% smaller than your living room area, anchoring it on the front legs of your sofa and allowing it to extend towards your media unit or coffee table.
Be careful not to go too big either. Your rug should never be wall to wall as that will suffocate the room and make it look like a carpet not a beautiful modern rug.
Shape:
The safer option is a rectangular rug since most rooms follow that shape as well. But in some cases a circular rug can create some contrast and help the room develop some personality with shape. It's really up to your layout and room configuration so use your common sense and do your research before committing to something unique.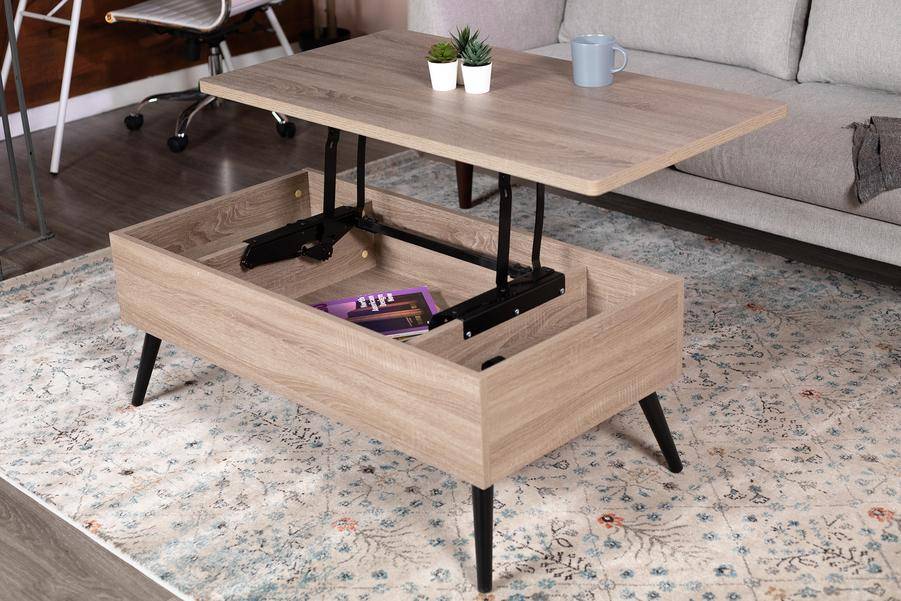 Colour:
With colour there are always various trends rolling around, such as the rise of the boho style rugs right now with their earthy tones and geometric designs. But if you want to invest into something long term and be immune to the ever changing trends the greys and beiges are your best friend. These colours will not only be easy to maintain clean, they are also easy to pair with your décor including sofas, coffee tables and media units.
Overall the picking the correct rug for your living room is not rocket science and comes down to three simple choices size, shape and colour.