How To Decorate A Grey Sofa Or Sofa Bed
Posted on Tuesday, August 17 2021 02:23:58 PM in News by Spaze Furniture
A grey sofa is a staple of interior design as it is extremely versatile. A grey couch can fit modern, boho and mid century interior design giving you a huge range to pick from when decorating. Whether muted grey or deep charcoal we offer a variety of grey tones sofa and sofa beds so you are sure to find something that works for you. And When it comes to decorating around you new sofa here are a few useful tips: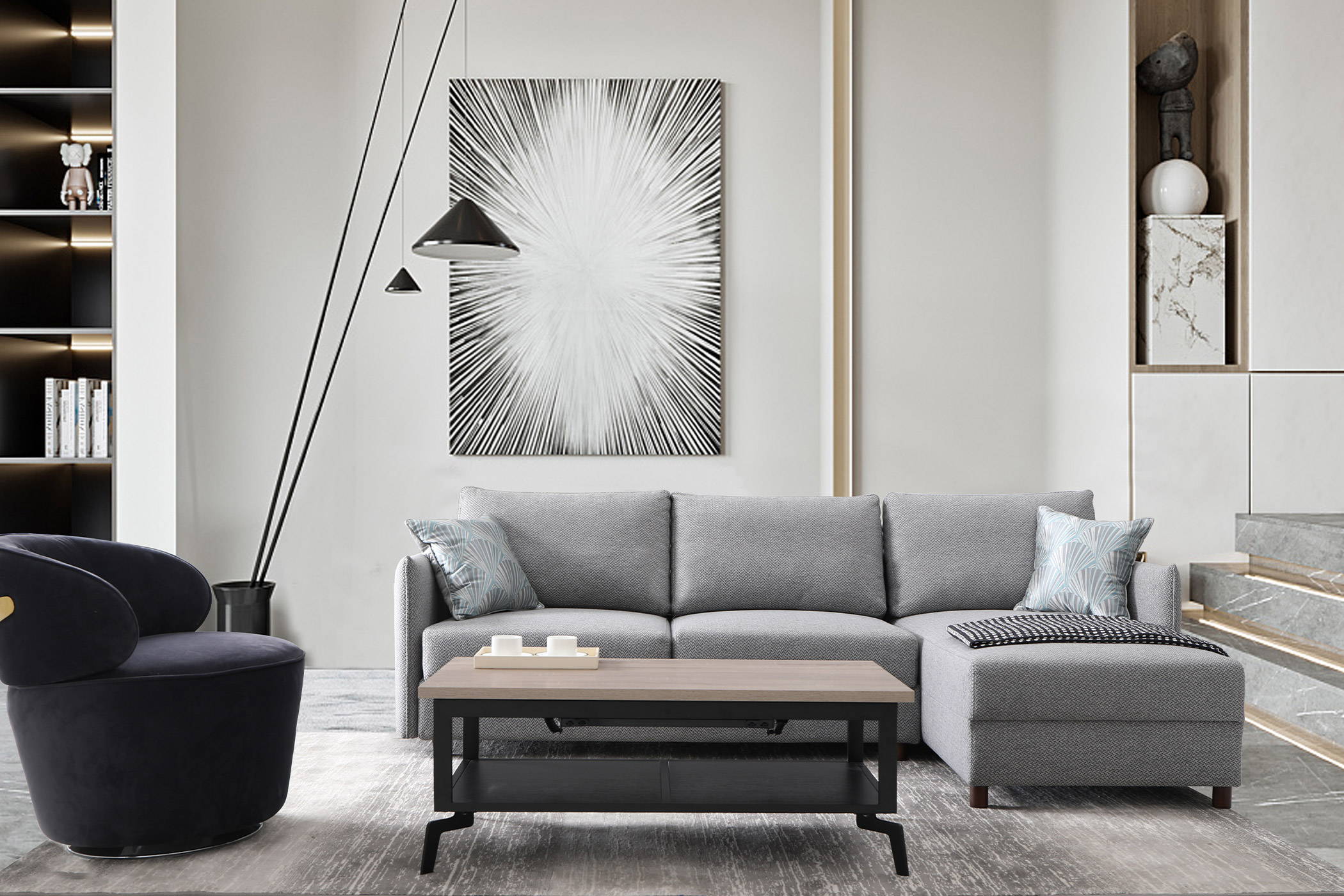 Colour Pairing:
When it comes to grey it's easy to just assume everything will match it, but not all grey are the same. Pay attention to undertones for example, pair a warm sandy gray with colours like mustard yellow, blush pink, coral, or gold. For a cooler shade of gray like charcoal that leans more blue, look to hues such as teal, navy blue, mint, or hunter green.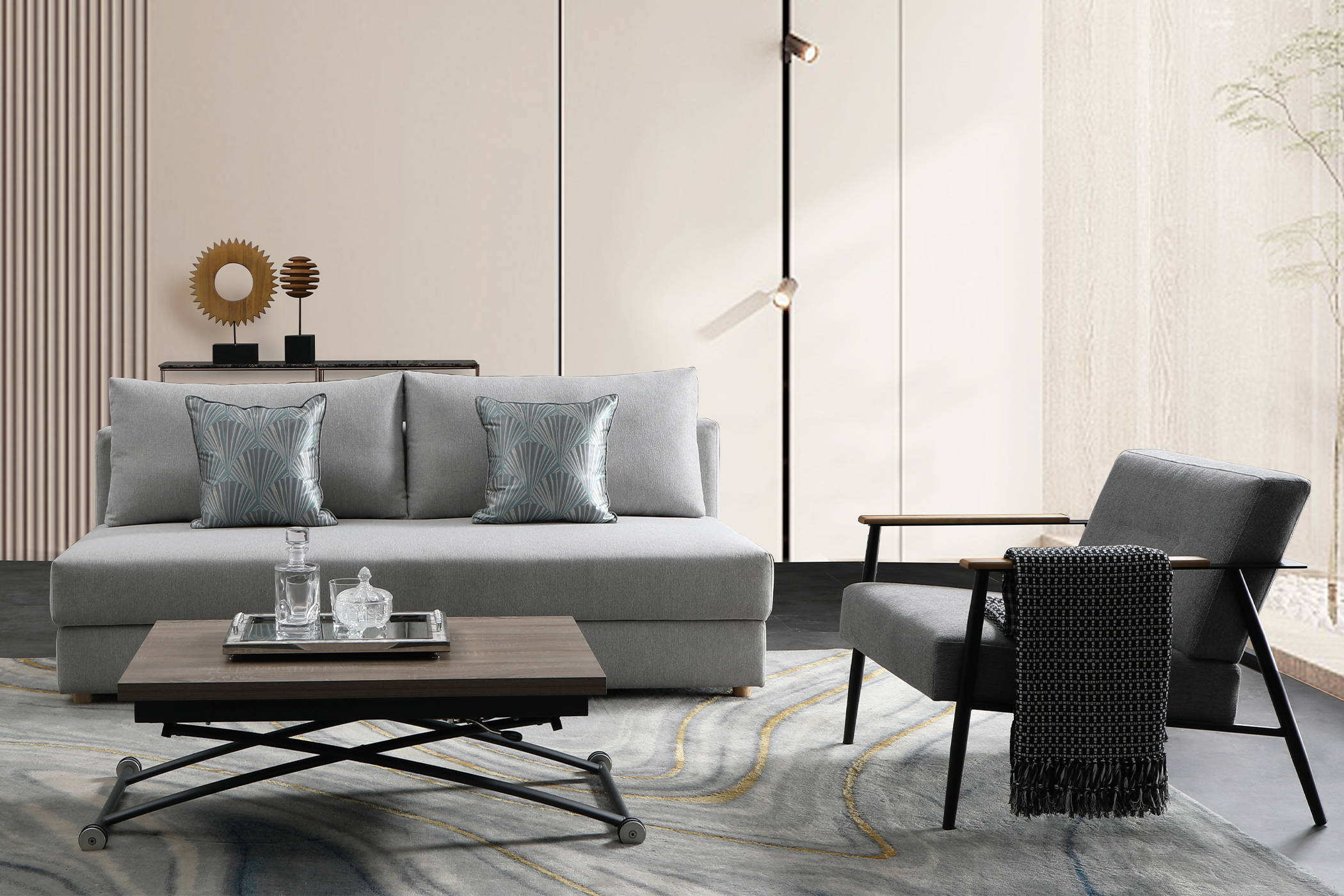 Create Contrast:
With grey sofas a common mistake is to go to clinical and not give your space enough contrast to balance out the neutral colour of the sofa. A wooden coffee table or wall art can really help balance your space giving your room a classy yet existing and full off life look.



Texture and Fabrics:
An amazing way to decorate a grey sofa is to pair it with a textured pillow or curtains, this simple touch will give your room a finished look. Full prints can also be used in moderation if you feel like your room is a little dull.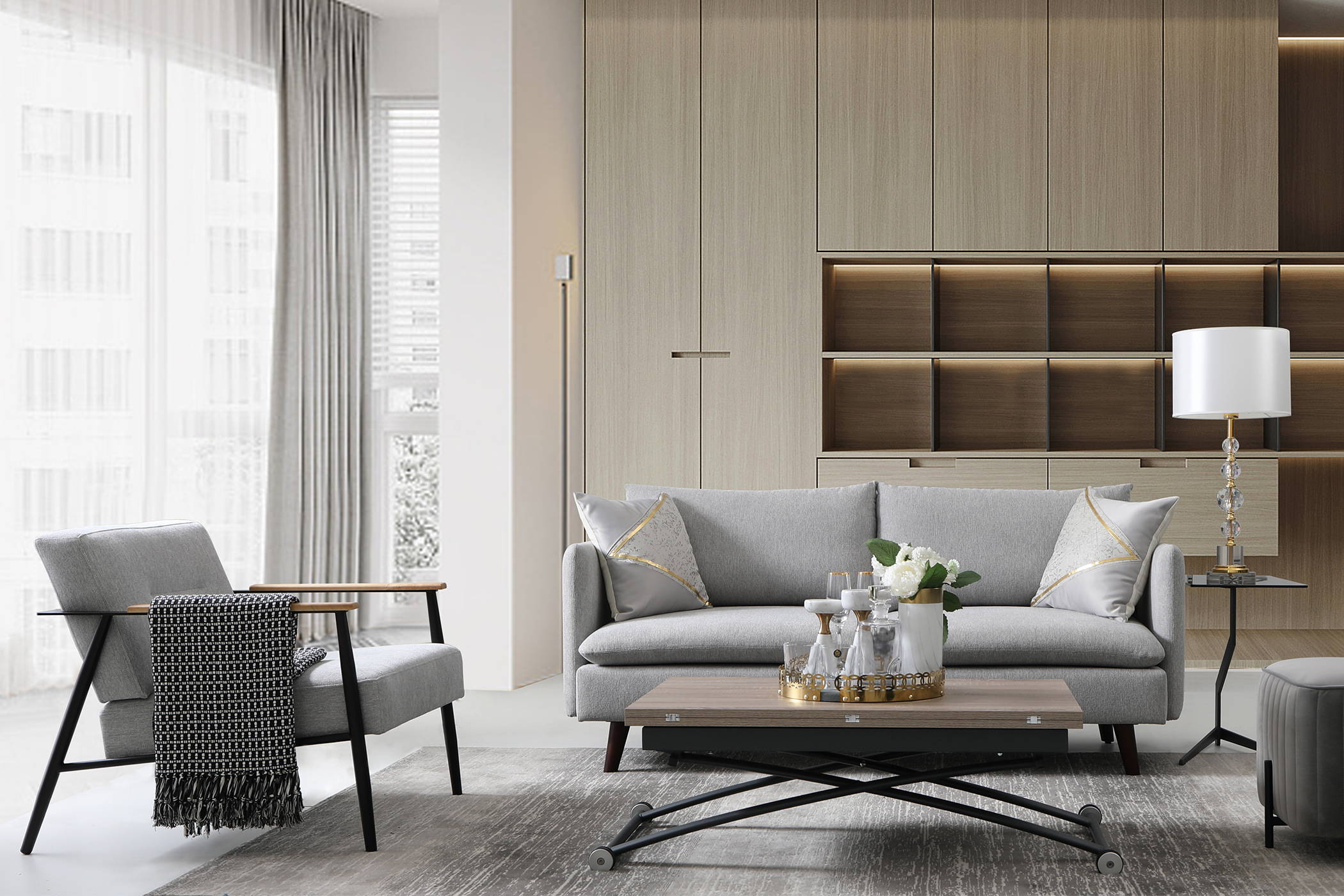 Supporting Cast:
A grey sofa is an amazing base for a beautiful living room but it does not shine on its own. It surrounds your sofa with beautiful items such as an accent chair, coffee table, rug and lamps for a complete look that is sure to impress your friends. The amazing thing is that you can go a little wilder on the finishes of the other items since your sofa is such an amazing neutral tone!