Here Is A List Of Our Best Seller Sofas And Why You Love Them:
Posted on Tuesday, July 06 2021 10:55:36 AM in News by Spaze Furniture
A modern sofa with contemporary lines that are sure to impress all of your friends. The Mercury is made from our solid Finland pine wood frame and high density foam for extensive use. The soft polyester fabric is complimented with the mid century modern dark walnut legs for a harmonious designer look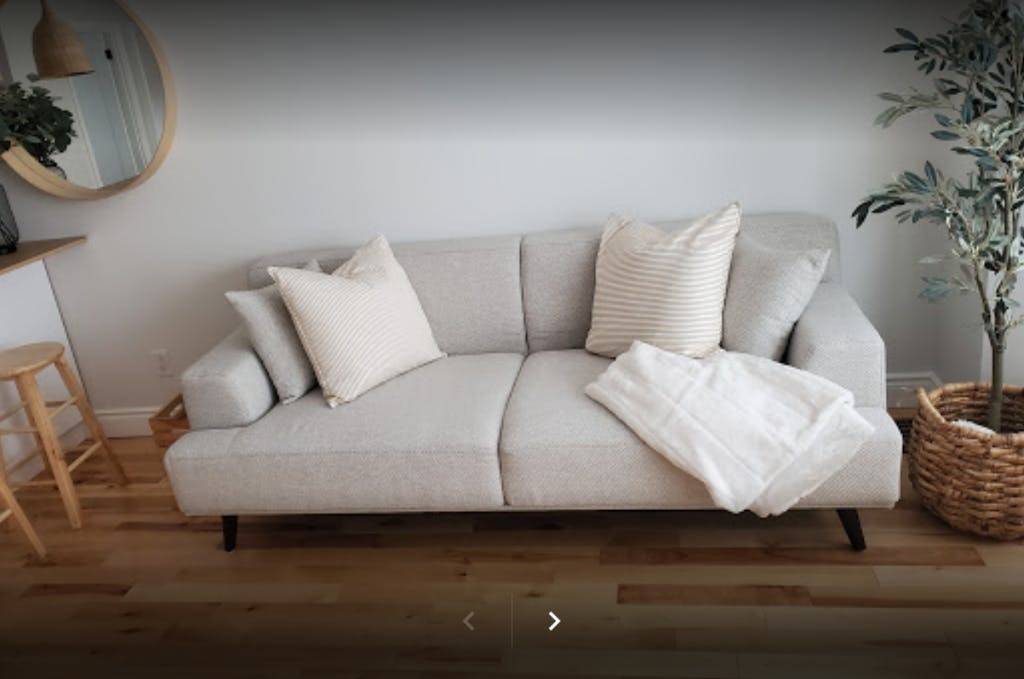 Customer feedback:
"The Mercury sofa is beautiful. It's just stunning. Material isn't too too light so will wear very well
And it is still the light colored sofa I was going for.
I wish I bought one in both colours.
Overall satisfied with this very cute company."
Tara H.
A mid century modern sectional sofa with dark walnut legs and a beautiful soft grey fabric, with a reversible chaise this sectional sofa has the flexibility to adapt to your needs. And don't forget about our solid pine wood frame and high density foam made for extensive daily use.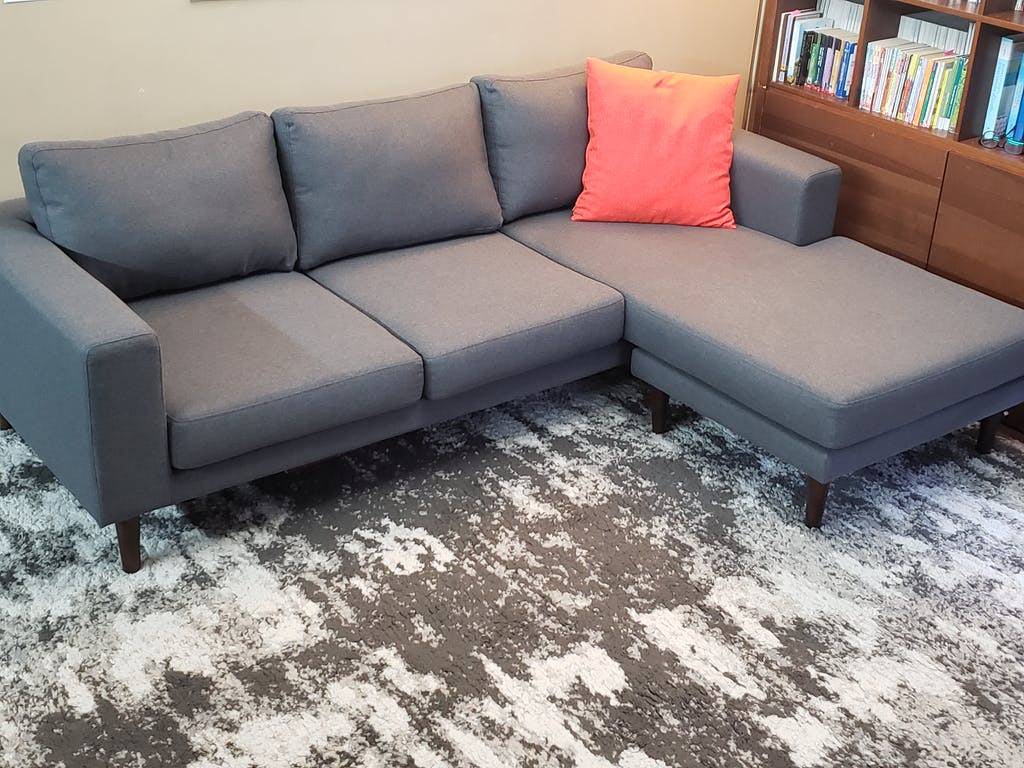 Customer feedback:
"This new sofa fits perfectly in my small living room in our townhome. It's so beautiful and modern style. The colour of the sofa also is great with the carpet! I didn't know Spaze furniture before but now I will let my friends know how this furniture is good and valuable."
Eric K.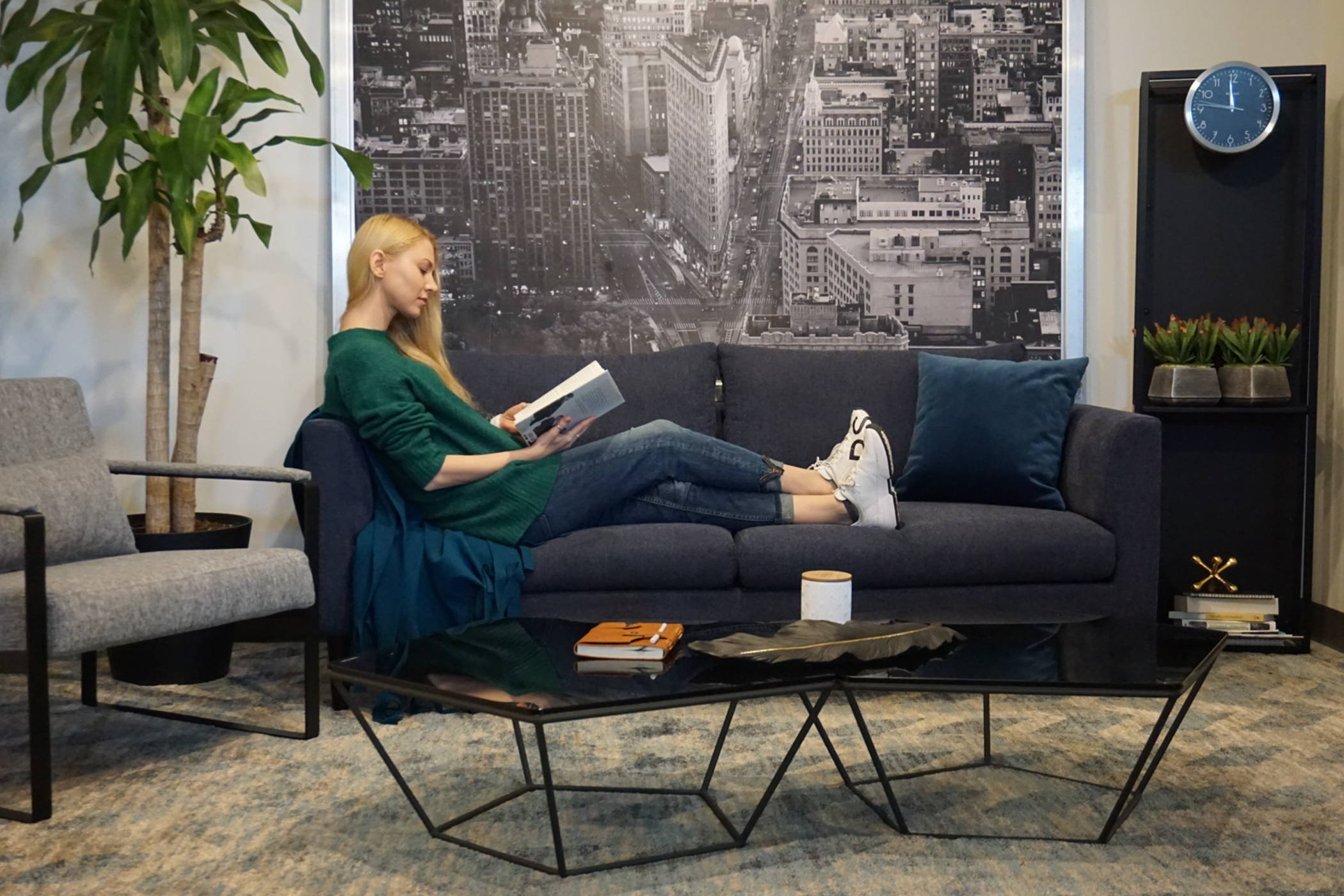 Mors sofa has a timeless look that will never go out of style. Made from a solid Finland pine wood frame and high density foam this sofa will have no issue handling daily use. The long dark walnut legs give this couch a sophisticated look great for your living room or home office.
Customer Feedback:
"I purchased the Mors sofa and Dion table over 6 months ago. The Mors sofa is sturdy, has a timeless design, and has held up impressively so far with zero pilling."
Parjev S.