Customers reviews that we love to see:
Posted on Monday, September 13 2021 03:51:34 PM in News by Spaze Furniture
Recently we have been reaching out to our customers and inquiring about their thoughts on Spaze products. Here is a few comments we got back and would love to share with you: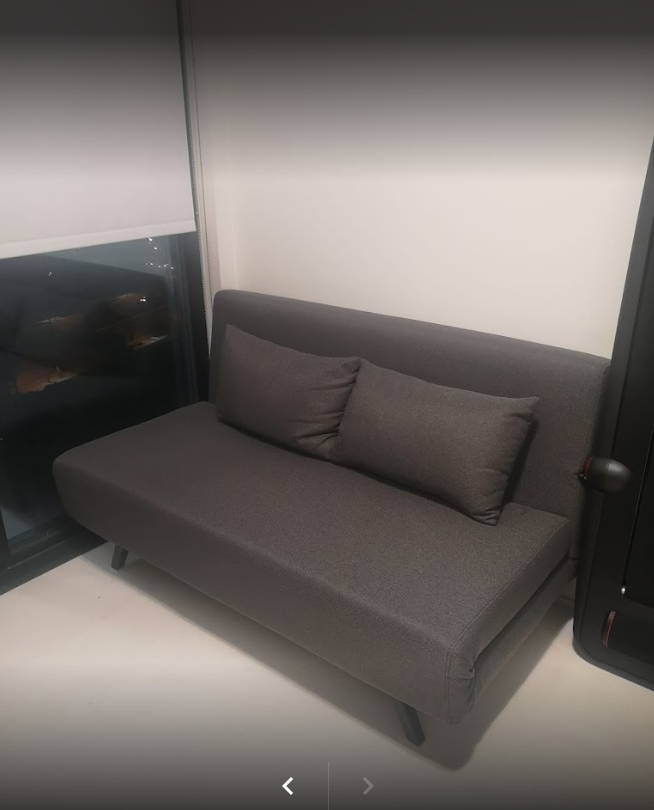 "My new favorite couch! Just the right size for our space when people stay over. Love that I do not need to screw in the legs, and it is so easy to set-up. It is also very comfortable compared to other futons that I have owned. Definitely recommend. "
Maricruz R.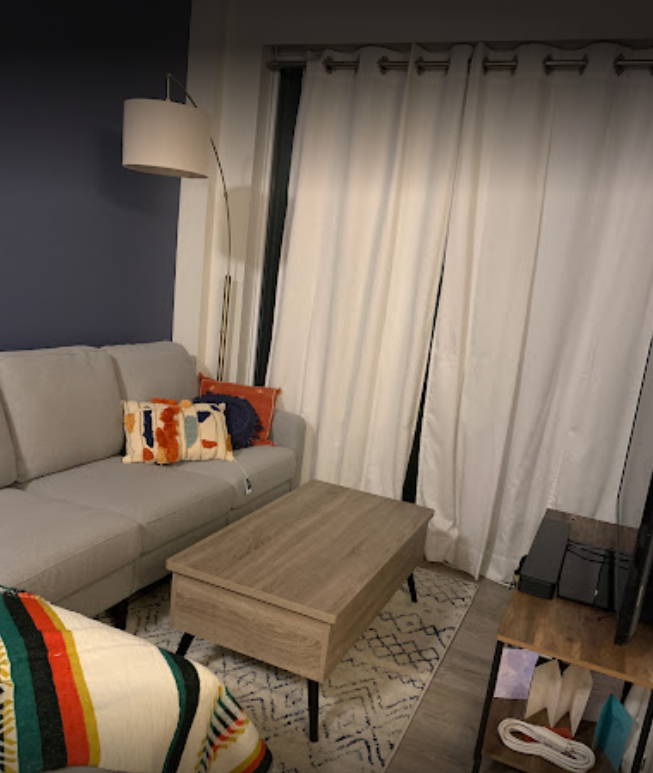 "I'm all about the looks and my boyfriend is all about the functionality, and I feel with the Venera coffee table, we get the best of both worlds!!! The table and bracket are made with quality materials with very reasonable pricing. Spaze customer service is top-notch and I strongly recommend Spaze to anyone who has a small living space."
Tammy P.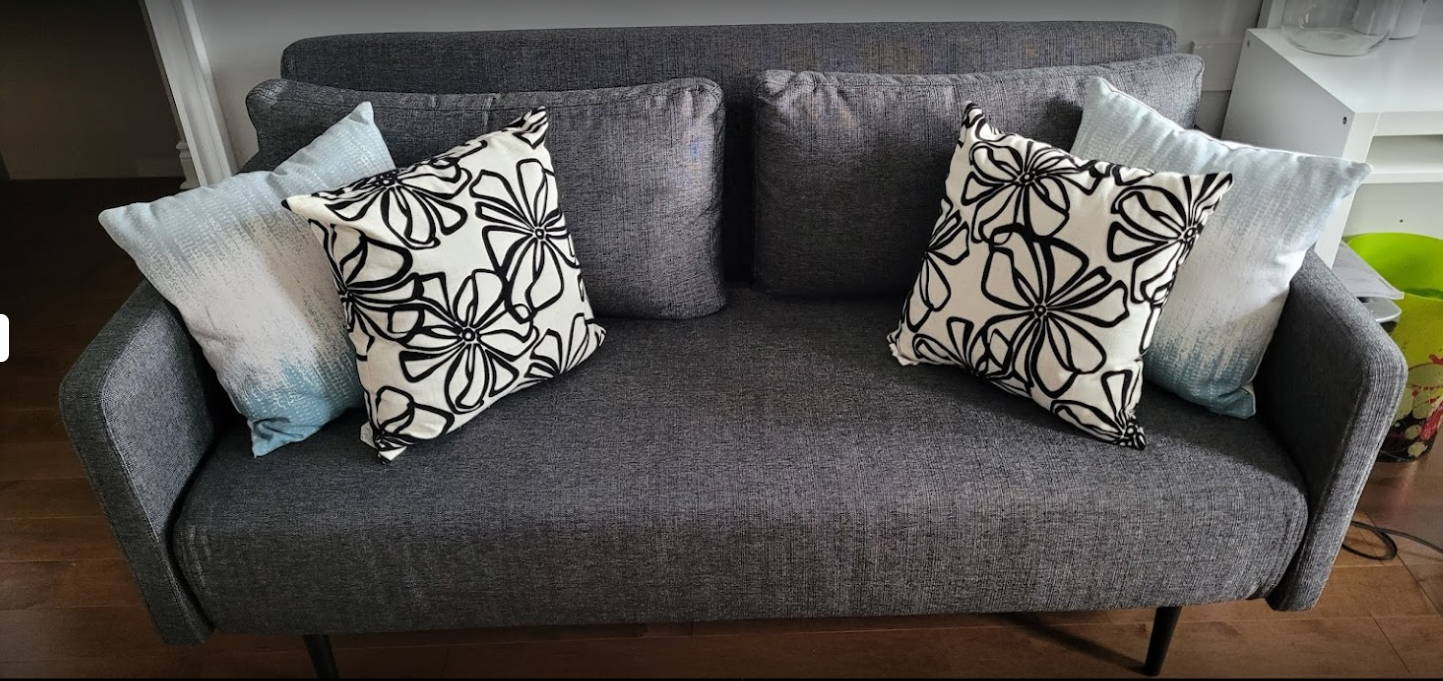 "We had a great experience with SPAZE from the first phone call to ask questions about the Oslo 2S sofa bed until the item was delivered. They reached out to offer earlier shipping as soon as the item was available which I thought was exceptional. Their customer service is so quick to respond which made me feel comfortable ordering from an online company.
As for the product, it is lovely quality and it fits perfectly in our space! We especially love the clever design of the fold out legs! We haven't slept on it yet as a bed, but as a couch we find it firm but comfortable.
Thank you Spaze! Would not hesitate to order from you again :)"
Daniela F.